See for yourself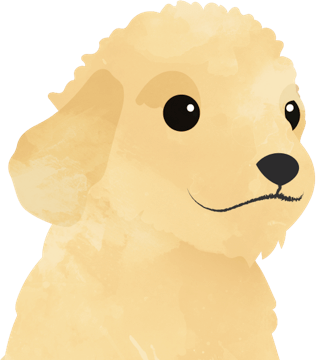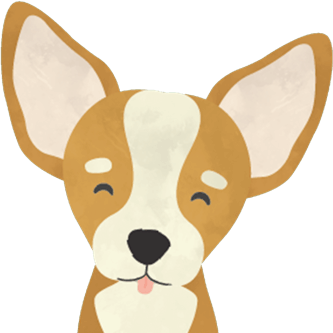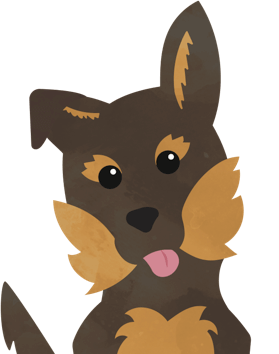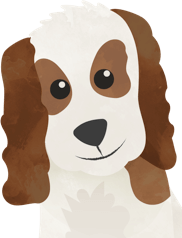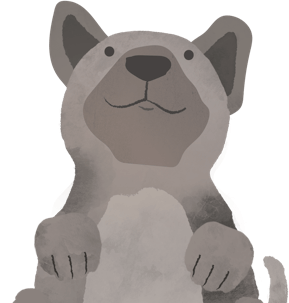 How our Food Finder changed these dogs' lives...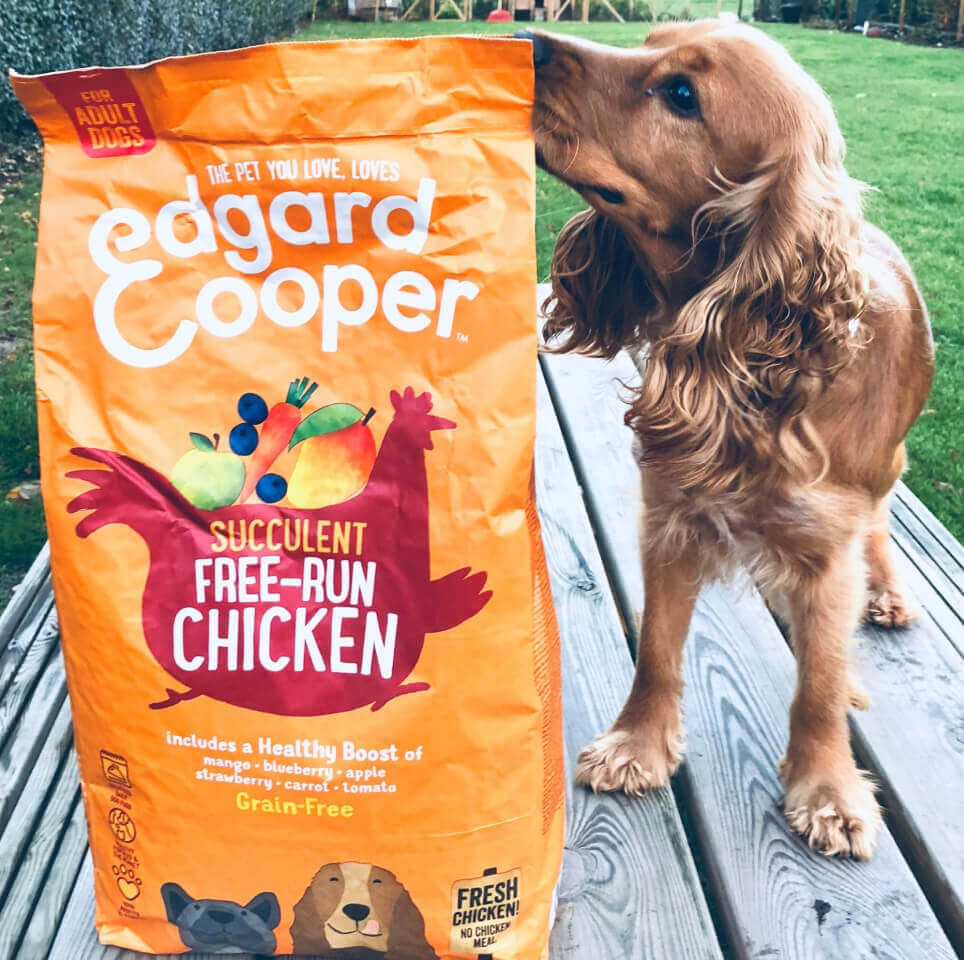 This is sooo good! Finally I found food that he wants to eat immediately. Basiel is such a dificult eater. Usually he eats only every two days. This food is all natural with fresh meat and fruit. For the first time in his life he ate his bowl in one time! I'm so happy!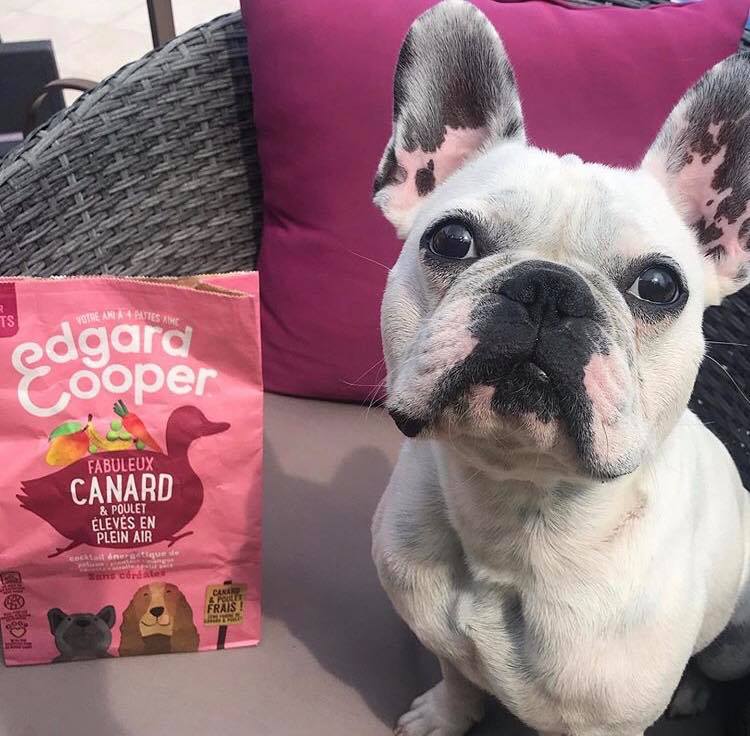 We are big fans of Edgard & Cooper's grain-free food! Narco's digestion is really difficult, with a fragile stomach, so we used only Veterinary dog food since he was a puppy… But now we can mix with Edgard & Cooper kibbles and he is soooo happy!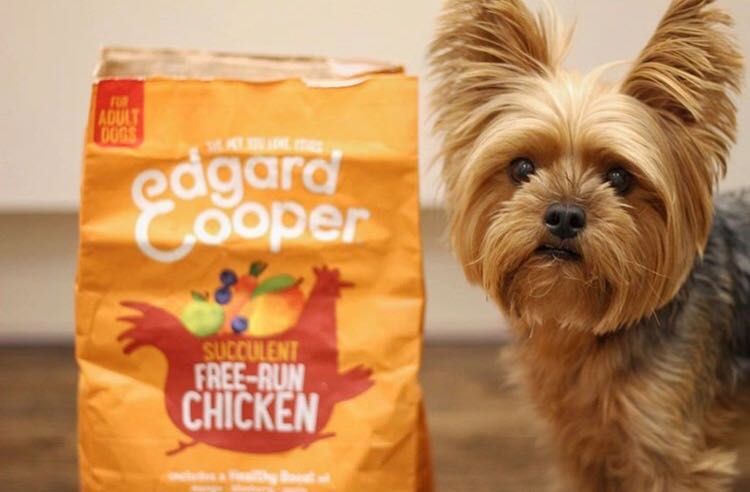 Coco is an extremely fussy eater and has some skin issues. We've tried a lot of different foods and she simply would never eat them! But when I opened our first Edgard & Cooper bag Coco had her whole head in and started eating it! Her skin is looking so much better, I couldn't be happier!