Tasty dog food for fussy eaters
Answer a few short questions and our dog buddy will give you the perfect food for your pet
Get started

"This is sooo good! Finally I found food that he wants to eat immediately. Basiel is such a dificult eater. Usually he eats only every two days."
Amanda J.
meet Cooper
Cooper used to be a fussy eater. Every new recipe we tried ended up in the bin instead of in his tummy. It was a nightmare because all we wanted was for him to be happy and healthy. Which is one reason we started Edgard & Cooper.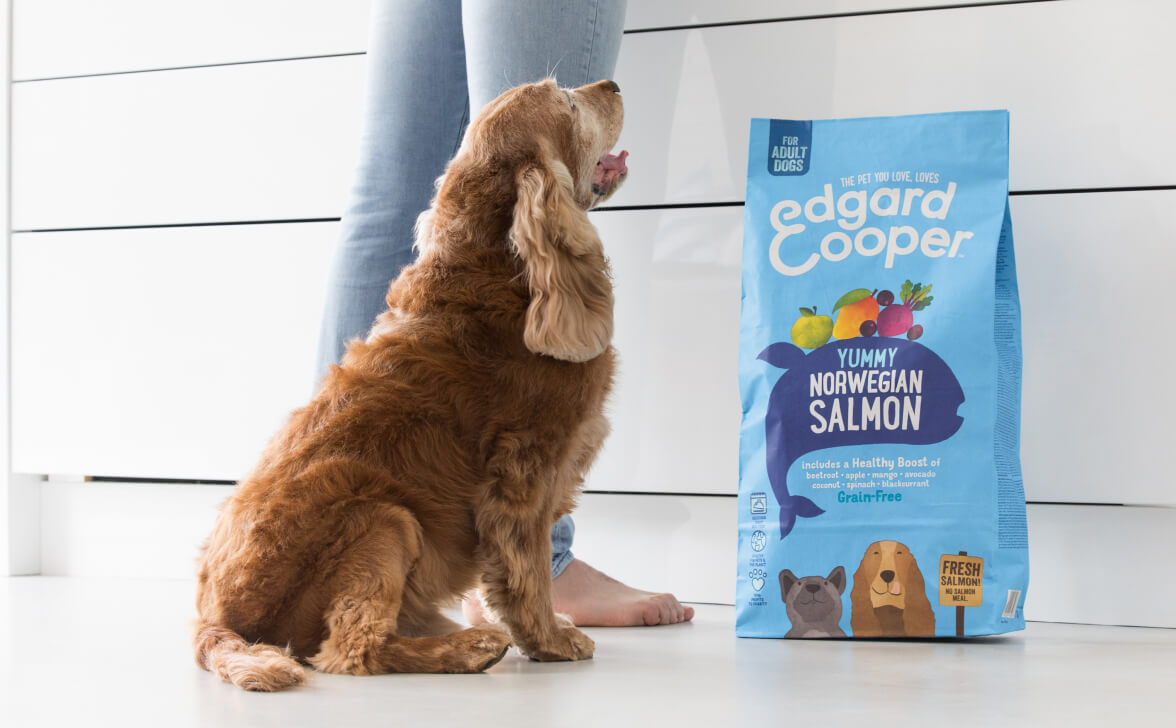 tasty food, happy life
Fussy eaters love our food. It's not hard to work out why. Instead of over-processed nonsense, we pack our recipes with lot's of fresh meat, nutritious offal and other healthy, natural ingredients. The kind of food everyone can feel good about.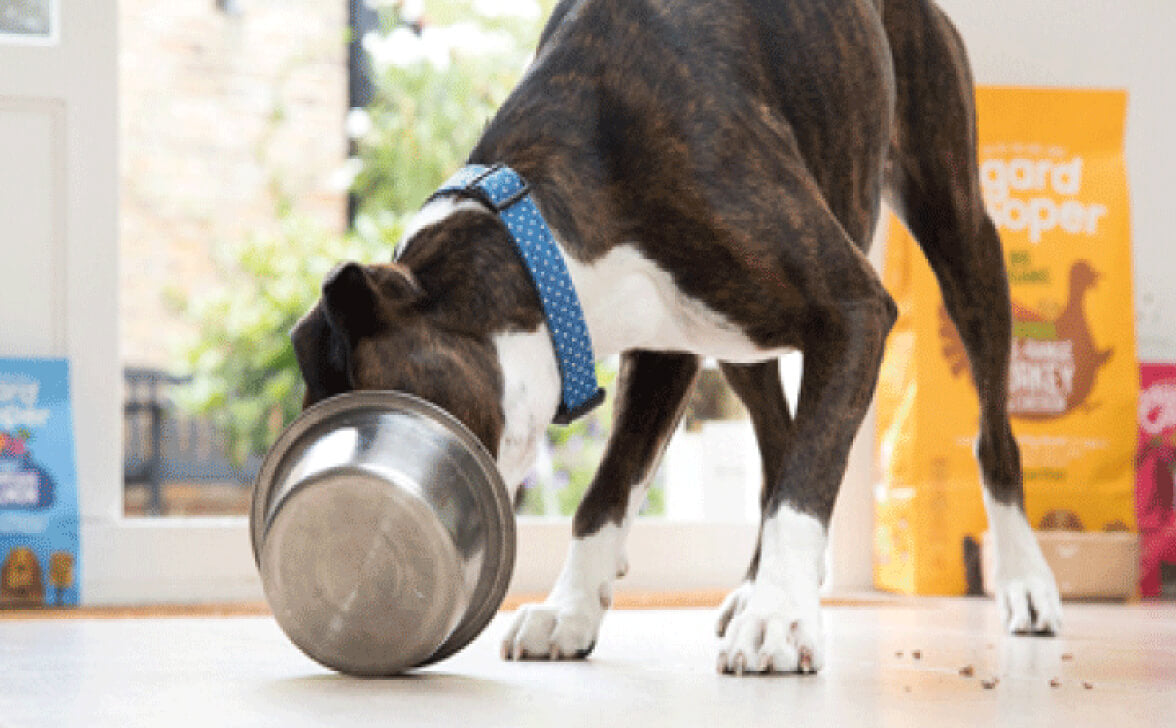 the fresh

solution
We know you've tried every food under the sun, but this one's different. Here's why.
fresh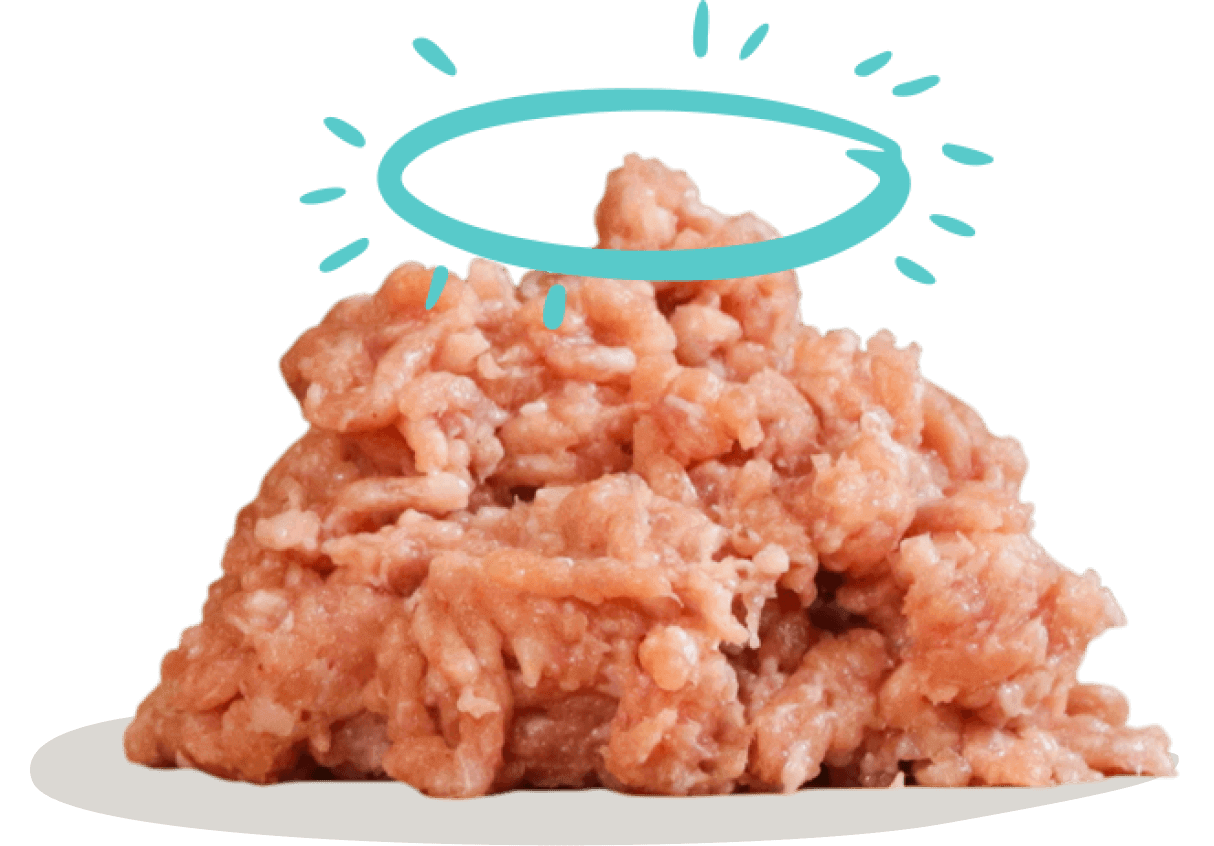 Pets just LOVE the smell and taste

Natural, healthy ingredients that keep your pet happy and healthy

Naturally easy to digest
traditional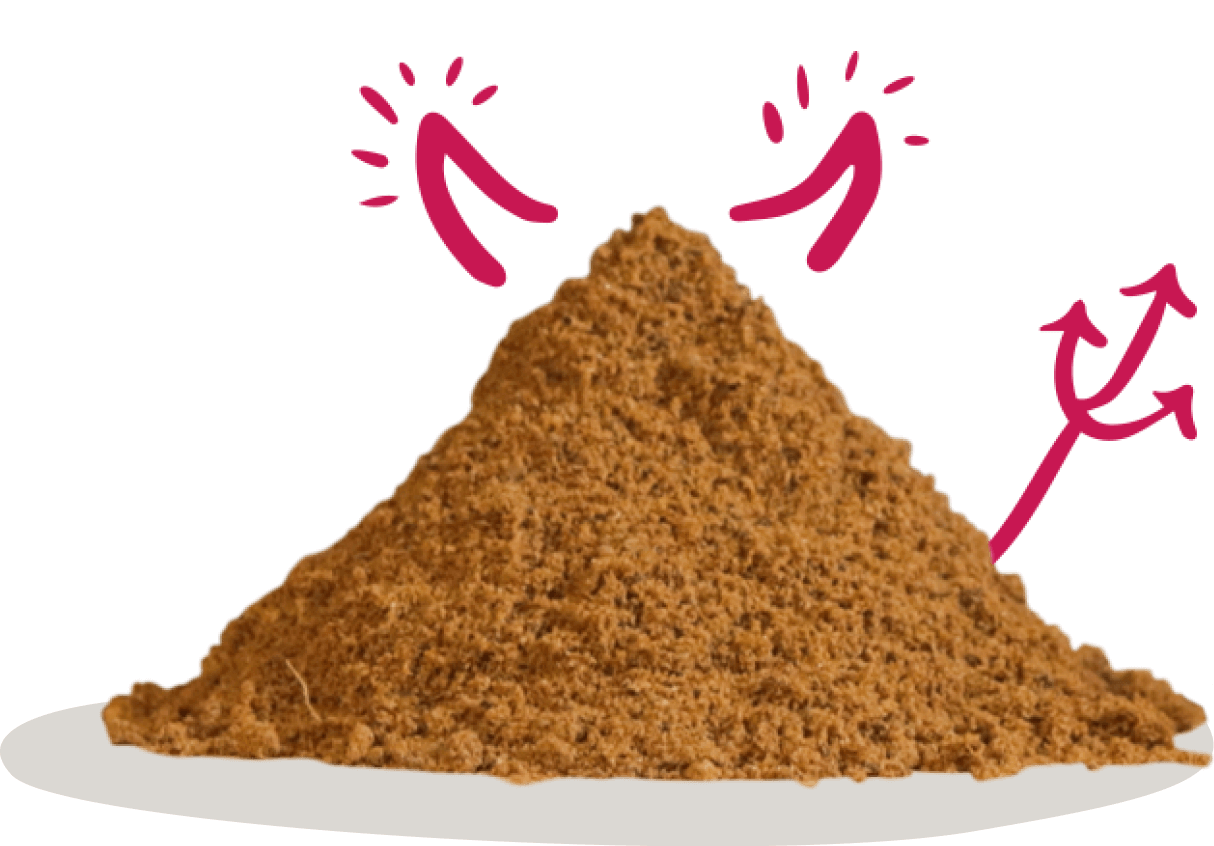 Ground-up bones and tendons

Nutritionally poor processed meat meal

Much harder to digest (and messier for everyone)
don't just take our word for it...

Boeffie loves the kibbles made from fresh meat, even without adding wet food. His digestion has improved greatly since the transfer. It's a real relief that he gets good food now!
K Marzewska

Good health is maintained by good quality food. This we found in Edgard & Cooper. Not only is their food amazing, they have a great scala and special flavors. Our dogs LOVE their kibble. they have a great scala and special flavors. Our dogs LOVE their kibble.
Woolly Rocs

Edgard & Cooper kibble is made with fresh meat & fruit. For the first time in his life, Basiel ate his bowl in one time... I'm so happy!
Amanda J
find what's right

for your dog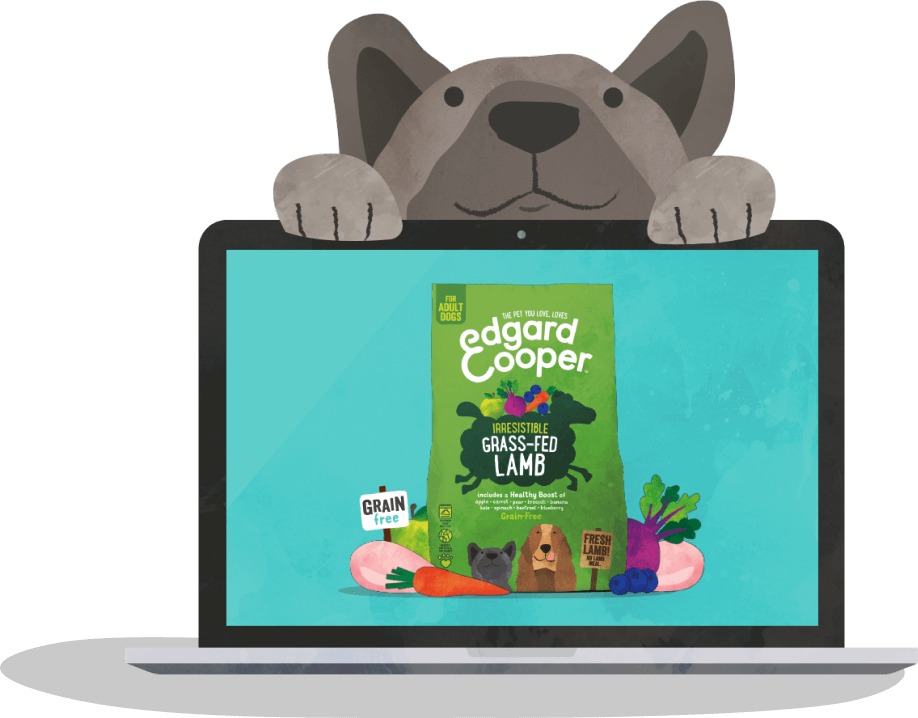 try a free sample, let your dog be the judge
don't take our word for it and let your dog be the judge with our free trial box
go to our dog buddy