We're a pack of pet-loving entrepreneurs who won't settle for less than the quality our pets really deserve. Instead of thinking outside the box, we're getting rid of the box. We're setting a new standard - one that makes us, our pets and our planet feel good. We look after each other on this journey. After all, friends stick together.
Life is short, find work you love
we live by our values,
in all that we do
Choose right
not easy
We create tasty, ethical pet food that protects and nourishes our wonderful world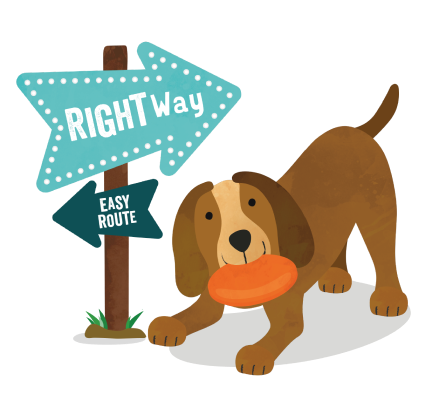 Make your pet proud
and your mum
We take pride in everything we do because we respect ourselves and others. No shortcuts, no giving up.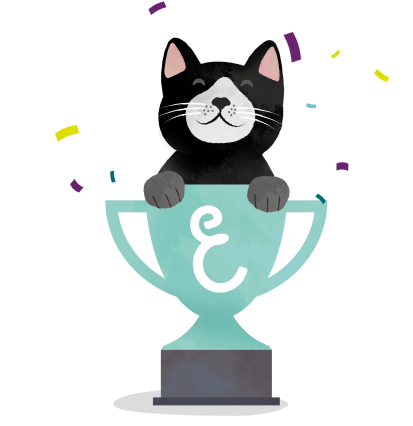 Make mistakes
get better
We make space and time for feedback, good and bad. After all, it's only a mistake if you make it twice.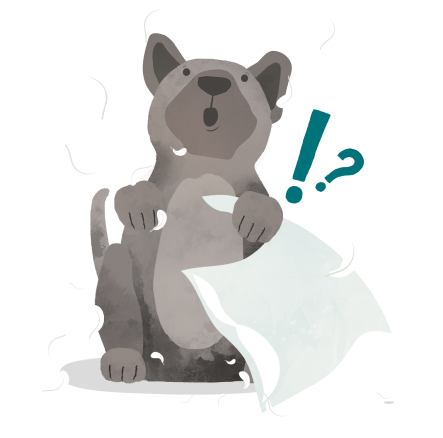 Sniffout the
way ahead
We were born to be different, and we're not afraid to forge a new path if it'll take us further.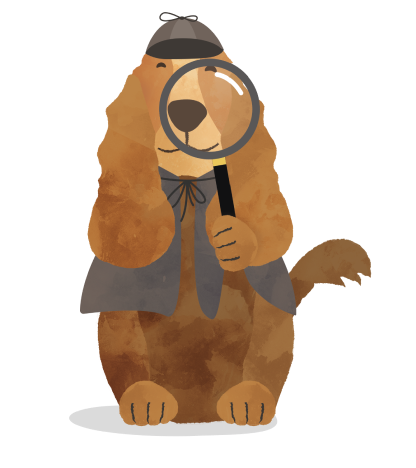 Make their day,
everyday
We love our customers – owners, cats and dogs alike. We'll always go the extra mile to make them happy.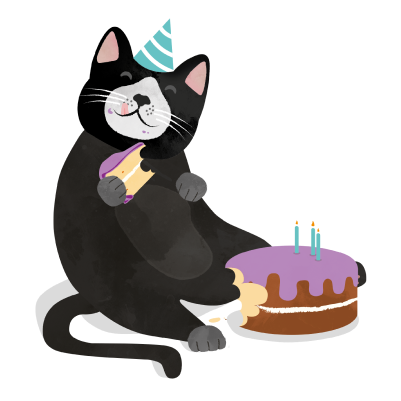 be more
dog
Life's too short for rubbish work environments. We find the fun in everything and stand together to make each other stronger.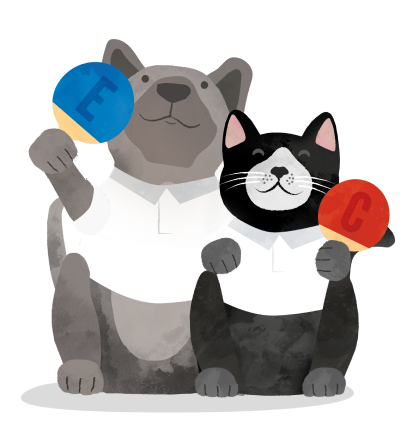 make it
personal
Even if no one was watching, we'd build our company the right way – it's just who we are.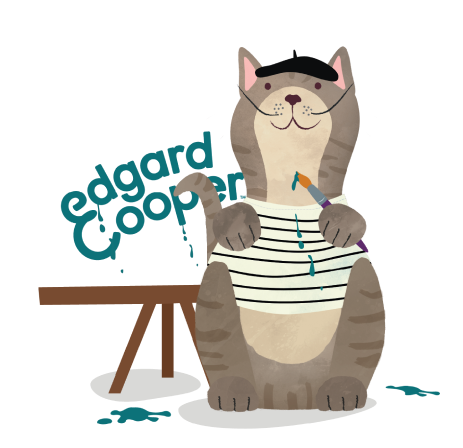 the serious stuff
📚
Ample learning opportunities
Learning is part of the job, so we actively encourage our people to read, train and attend conferences
🐶
Take your dog to work
Do you miss your dog when you're at work? Not as much as they miss you! Everyone can bring their dog to work, every day
✈️
Amazing team buildings
The last get together was four amazing days in Barcelona. Will you be there for the next adventure?
plus you will also get paid!
Just like our dogs – Edgard and Cooper – we're friendly and fun, with an insatiable hunger for life. It's really just one adventure after another, isn't it. Want to come and play?