We're a young company with a long past, and a small team with a big heart. Here, we share the story of how it all began…

chapter 1
a friendship
Blossoms
Back in 2004, Louis and Koen met at university. Sharing a love of beer & games, they soon became good friends. Despite playing noughts and crosses during their lectures, they both dreamed of becoming entrepreneurs.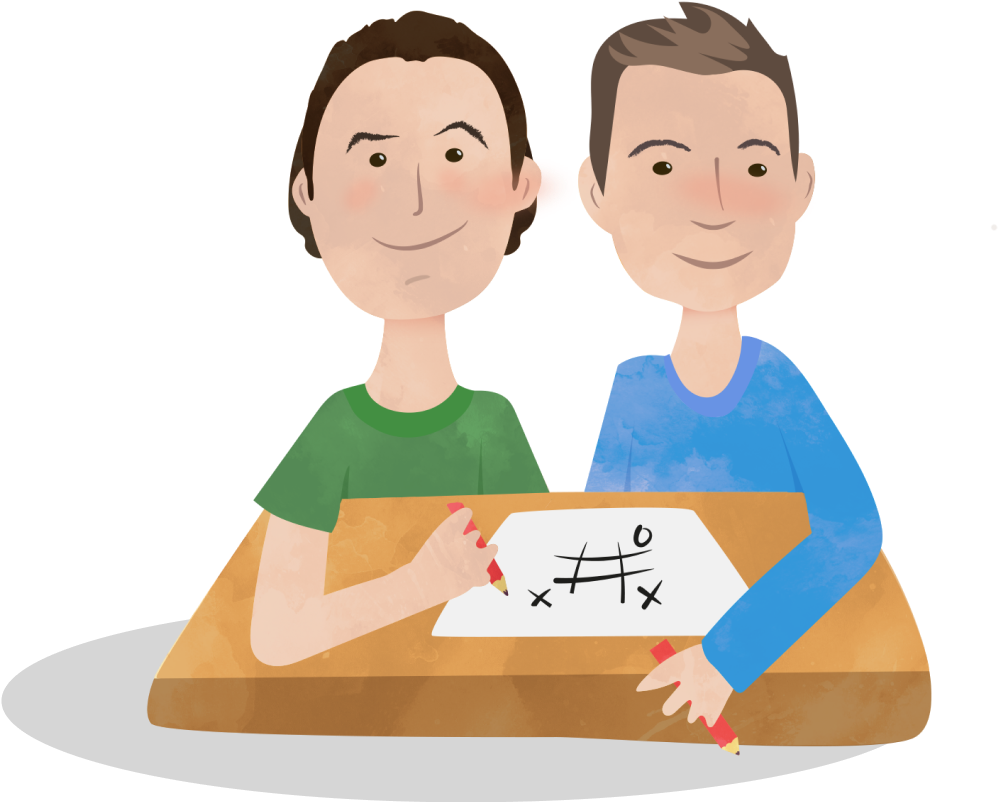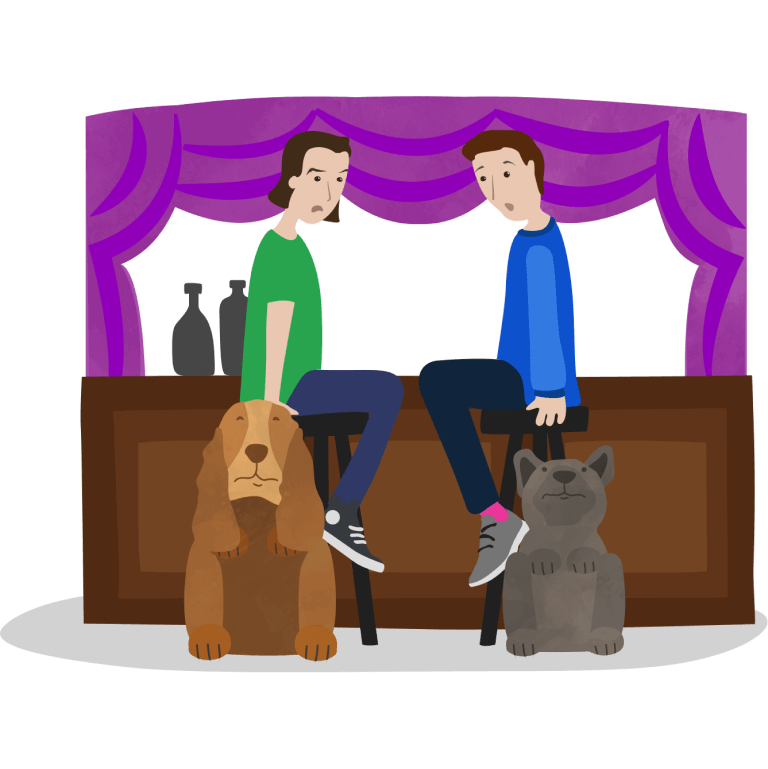 chapter 2
a pet shaped
problem
Fast forward ten years, Louis and Koen often met up to talk about jobs, families and – inevitably – their dogs, Edgard and Cooper. But they shared a complaint: the pet food they were buying wasn't making their dogs very happy or healthy.
chapter 3
being the
change
The two friends decided to take a closer look at the world of dog food and were shocked by what they found. Surely there was another way…? And so Edgard & Cooper (the idea, at least) was born!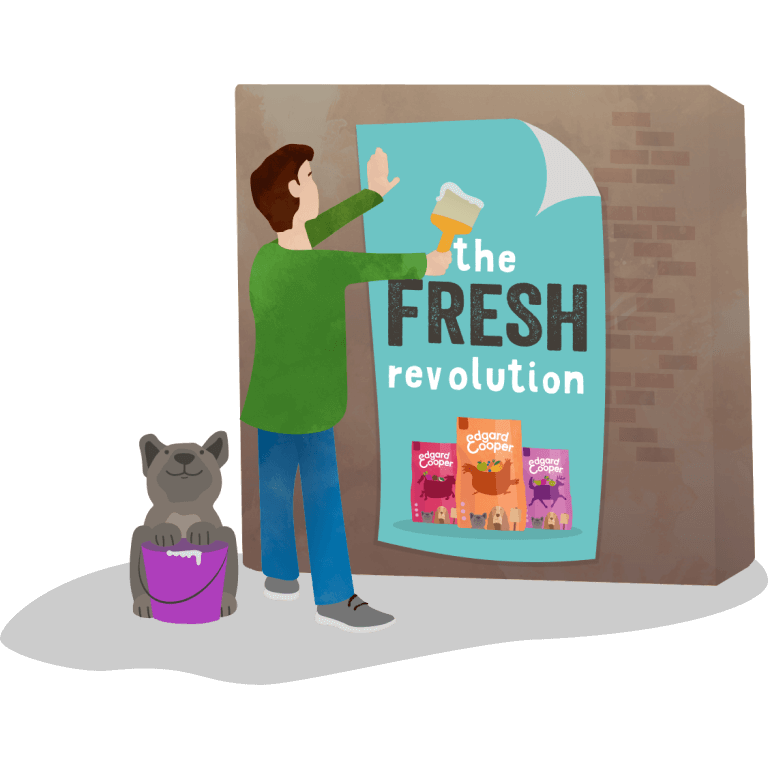 chapter 4
mission
possible
Louis and Koen wanted Edgard & Cooper to be different. That meant delicious, healthy dog food that played nice with nature. The kind of pet food that Louis, Koen, Edgard and Cooper could all feel good about.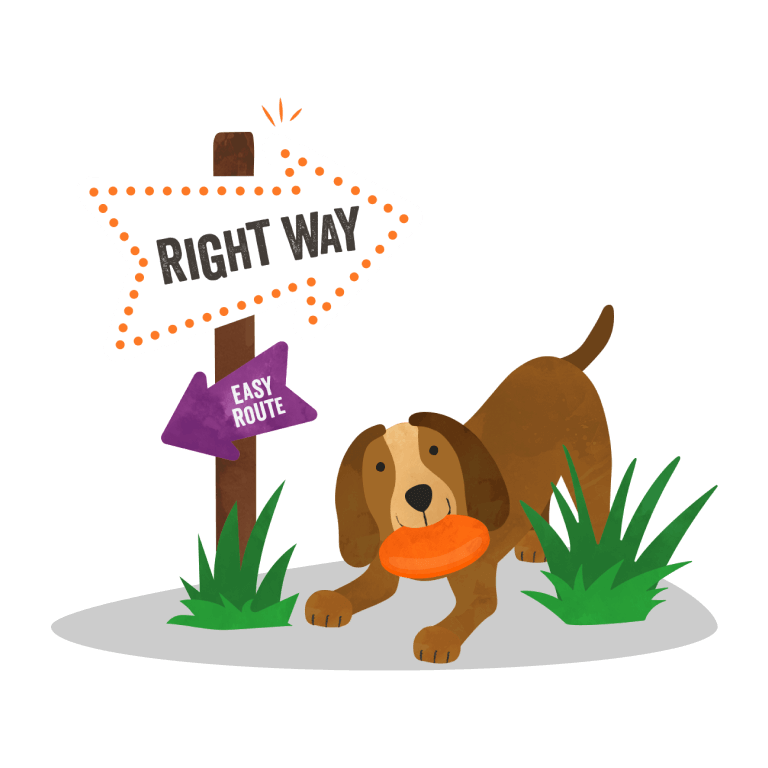 01
A different path
When Louis and Koen first asked suppliers to try a recipe using fresh meat (plus fruit, vegetables and herbs), everyone said it couldn't be done.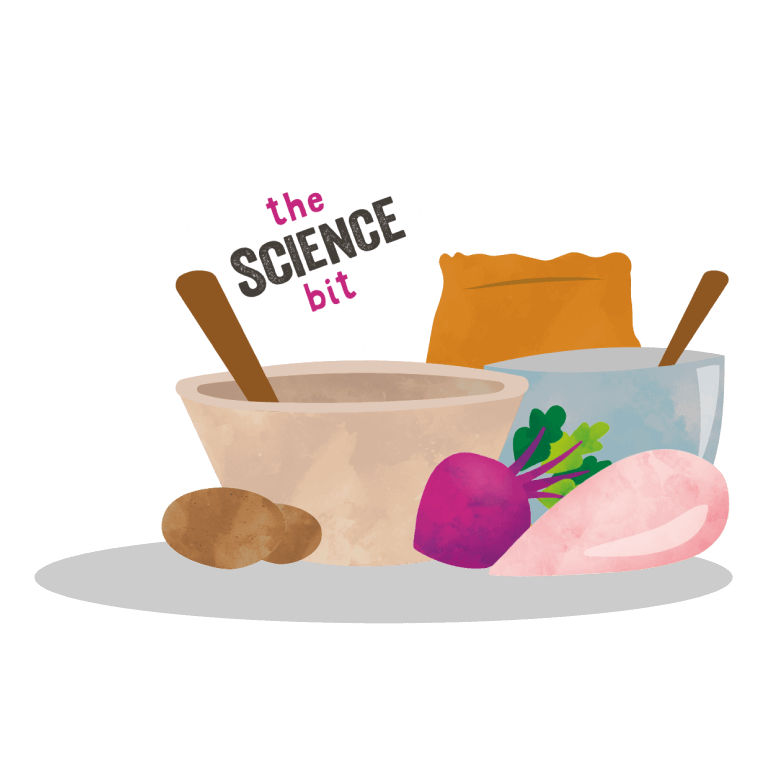 02
Persistence pays off
Louis and Koen worked hard to find a solution, partnering with a university for support. 2.5 years later, they finally found the right combination of ingredients and partners.
Read about Fresh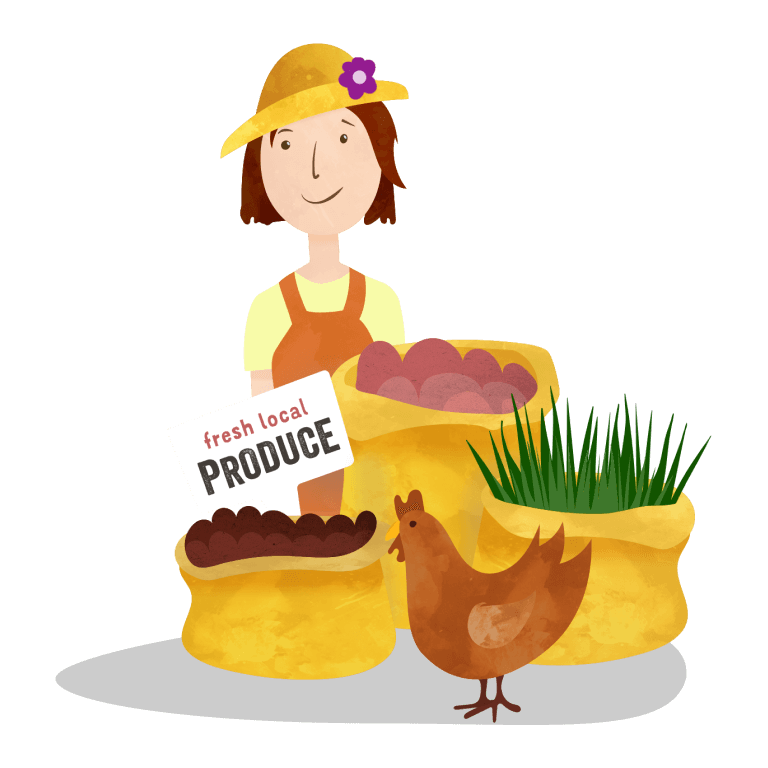 03
The perfect recipe
Today, we use lots of fresh, natural ingredients, and slow cook them to preserve flavour and nutrition. And we source from the best suppliers – local where possible, and with similar values.
chapter 5
an idea was
born
With the recipe sorted, Louis and Koen committed to building a sustainable business with a legacy they could be proud of. That's where our 100% biodegradable kibble bags come in, and our promise to always give 1% of our sales to charity.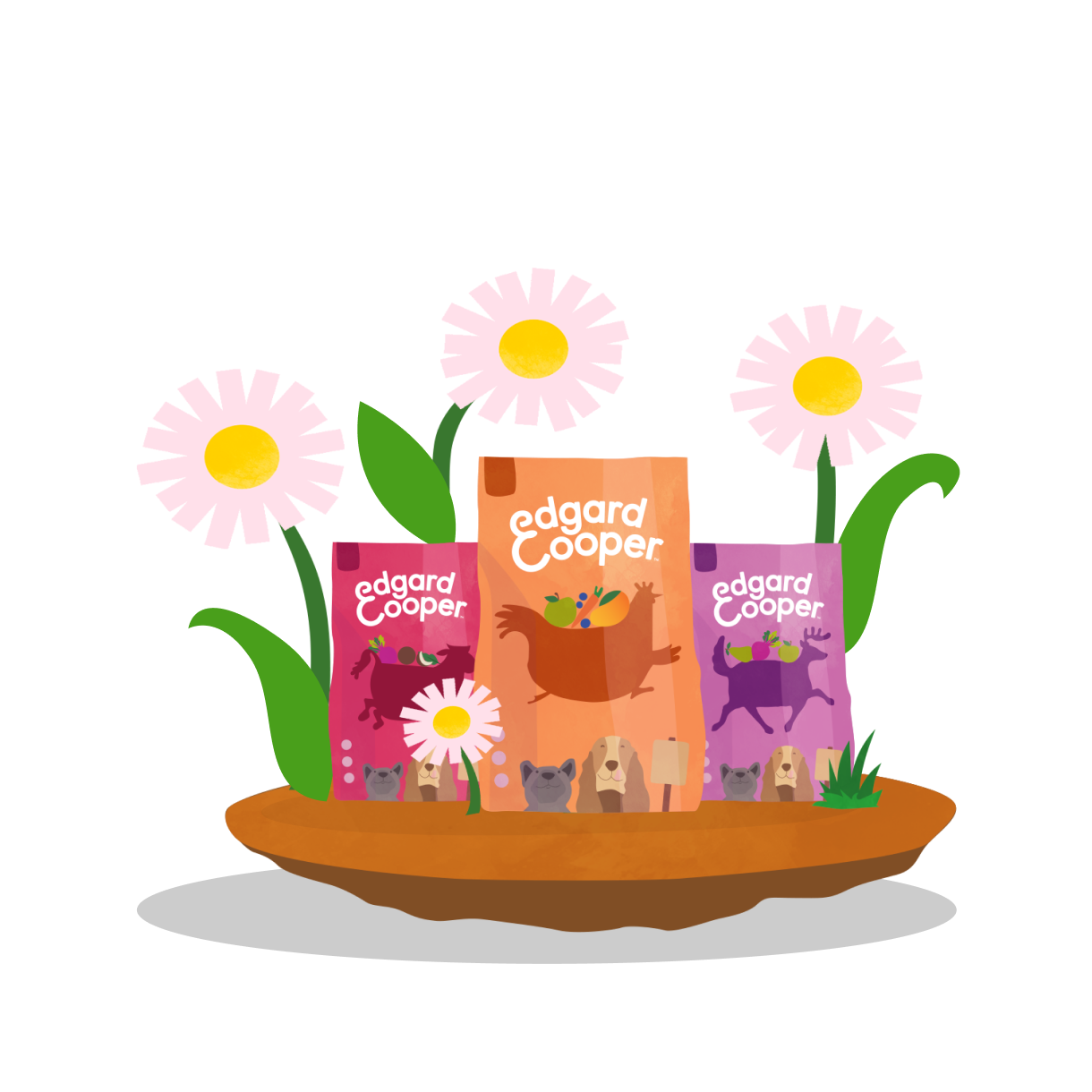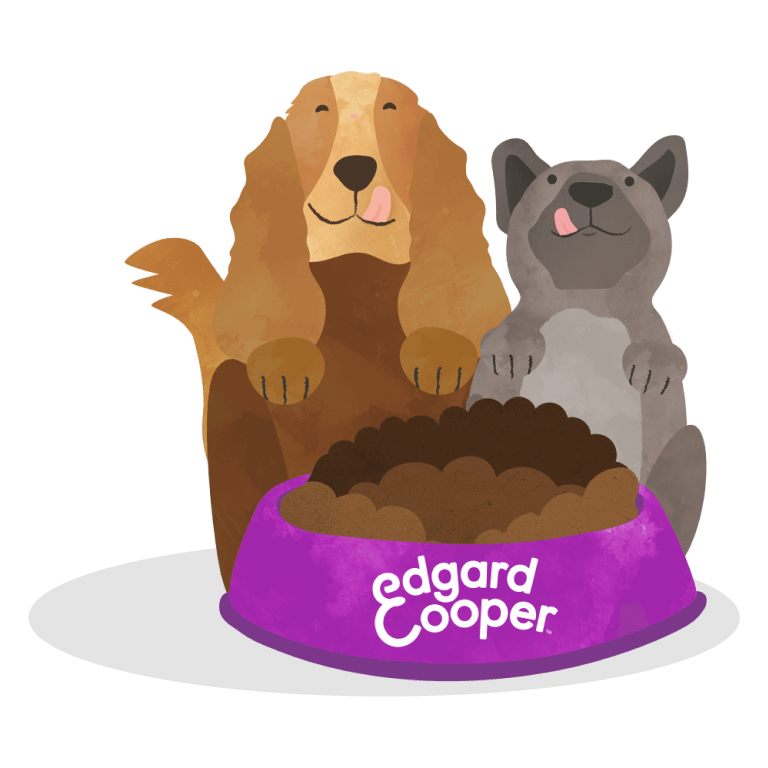 chapter 6
the moment of
truth
There was one final test to pass… the Edgard and Cooper test. That first bowl of food (and each one since), has earned their paw of approval. Even better, Edgard stopped getting sick and is now one of the healthiest dogs around.
chapter 7
then there were
five
In 2016, Louis and Koen were joined by Jurgen – a friend and sales whizz who left his job in New York to help his old chums do something amazing. That meant the team now had more humans than dogs… just.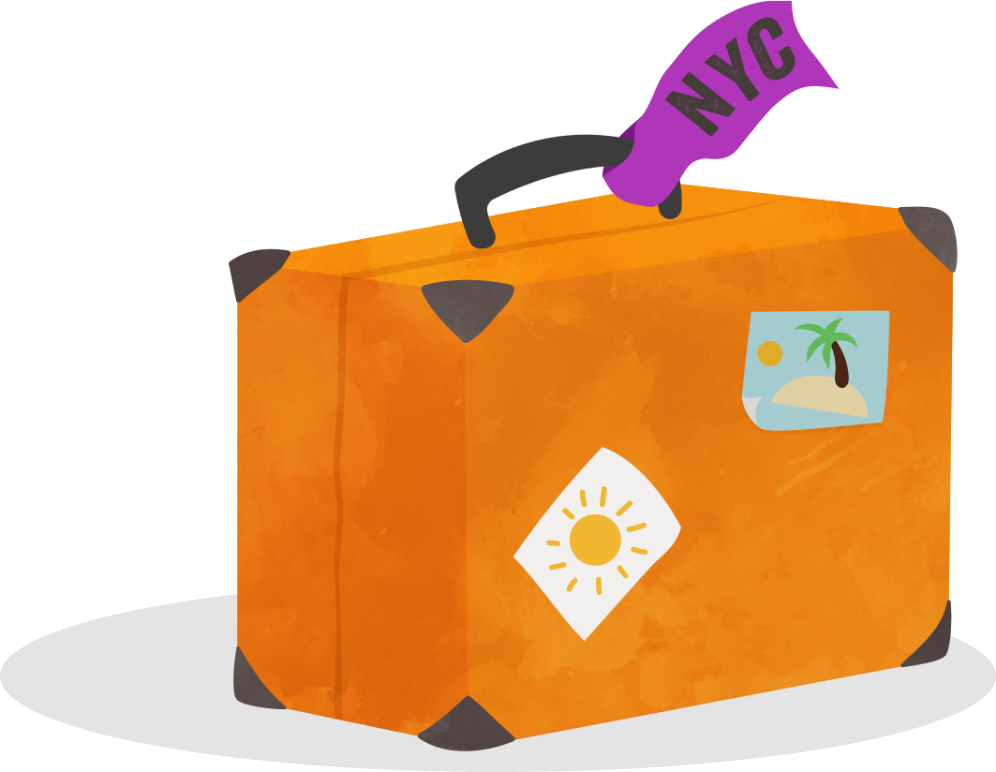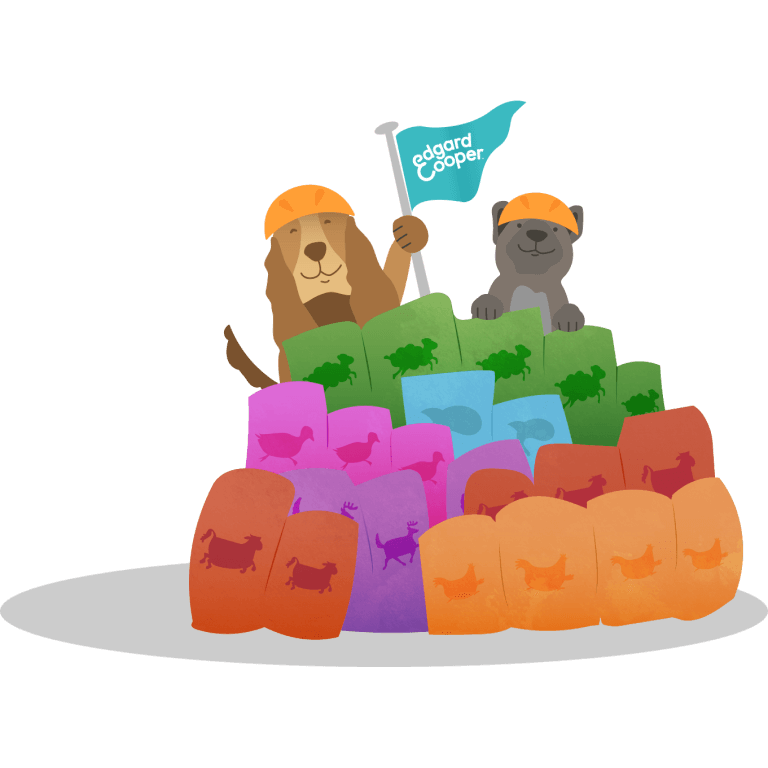 chapter 8
ready for
launch
With everything ready to go, Louis, Jurgen and Koen bit the bullet and ordered 300,000 meals in one go - without having any customers! (Truth be told, they were a little scared they'd have to eat the food themselves.)

chapter 8
happily
ever after
Today, business is good. With 100 humans and 11 dogs, Edgard & Cooper is growing fast: we're selling healthy, tasty pet food in 13 countries and – due to popular demand – we now make cat food too. We're working hard towards our sustainability goals and we're looking for new dog and cat charities to support.