lots of fresh meat
To make our kibble, we use as much fresh meat as possible - that means nothing that's been processed or dried. And absolutely no meal or bone.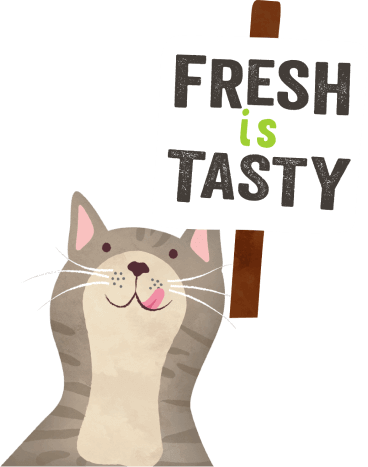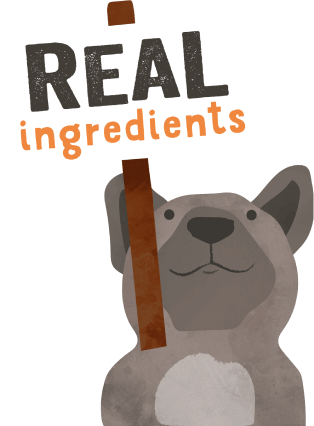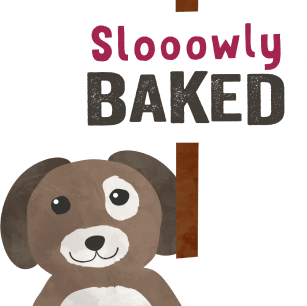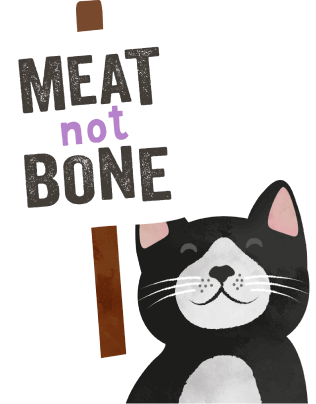 fresh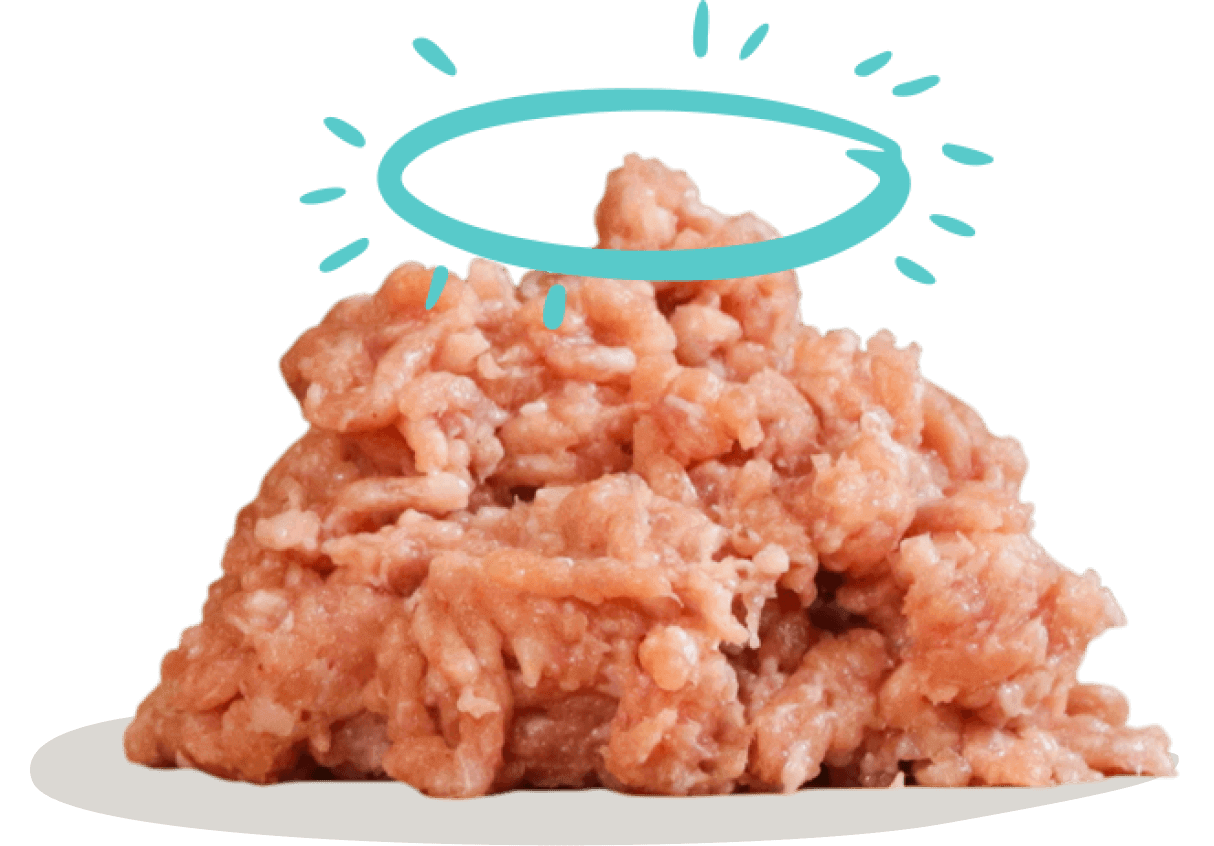 Pets just LOVE the smell and taste

Natural, healthy ingredients that keep your pet happy and healthy

Naturally easy to digest
traditional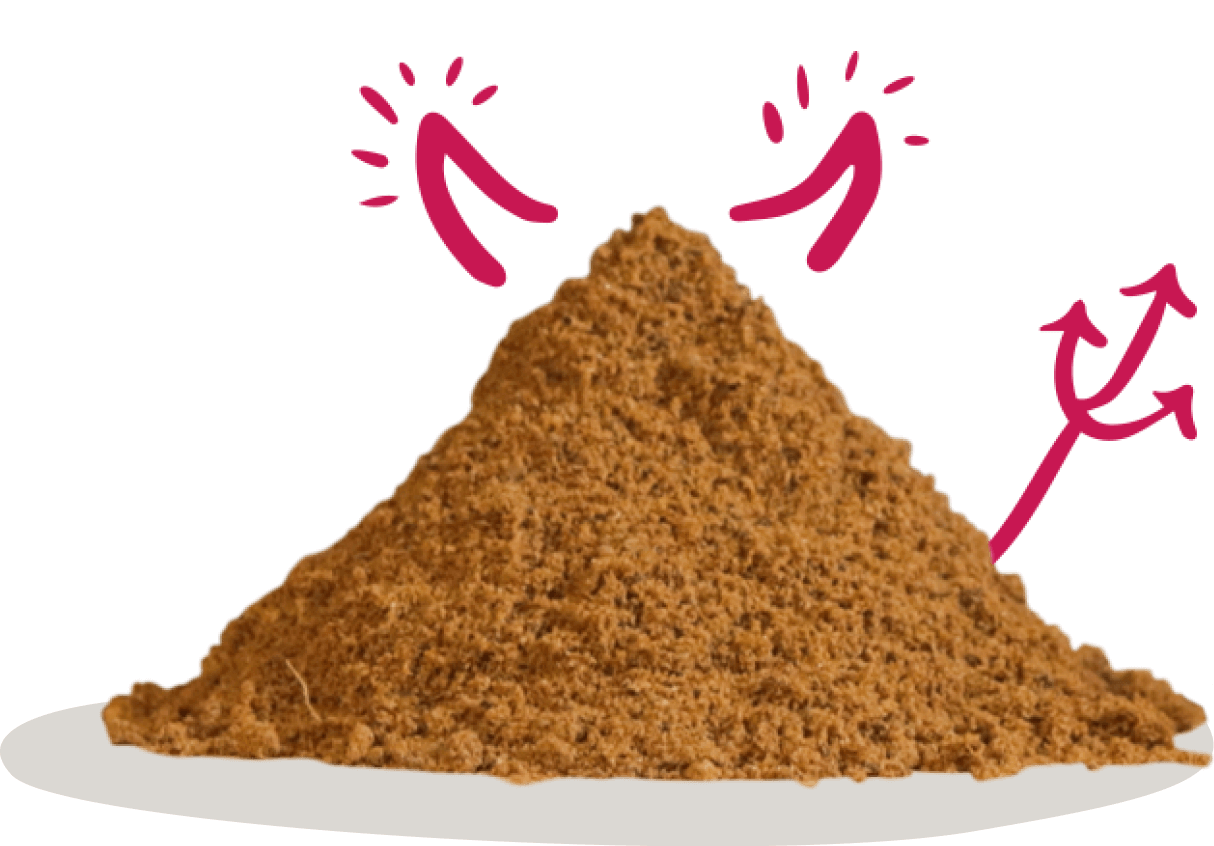 Ground-up bones and tendons

Nutritionally poor processed meat meal

Much harder to digest (which means messier
for everyone)
don't just take our word for it...

Boeffie loves the kibbles made from fresh meat, even without adding wet food. His digestion has improved greatly since the transfer. It's a real relief that he gets good food now!
K Marzewska

Good health is maintained by good quality food. This we found in Edgard & Cooper. Not only is their food amazing, they have a great range of recipes and special flavors. Our dogs LOVE their kibble.
Woolly Rocs

Edgard & Cooper kibble is made with fresh meat & fruit. For the first time in his life, Basiel ate his bowl in one time... I'm so happy!
Amanda J
see for

yourself
try a free sample
Of course, only one opinion really matters... get a free trial box and let your pet be the judge
Get your free trial